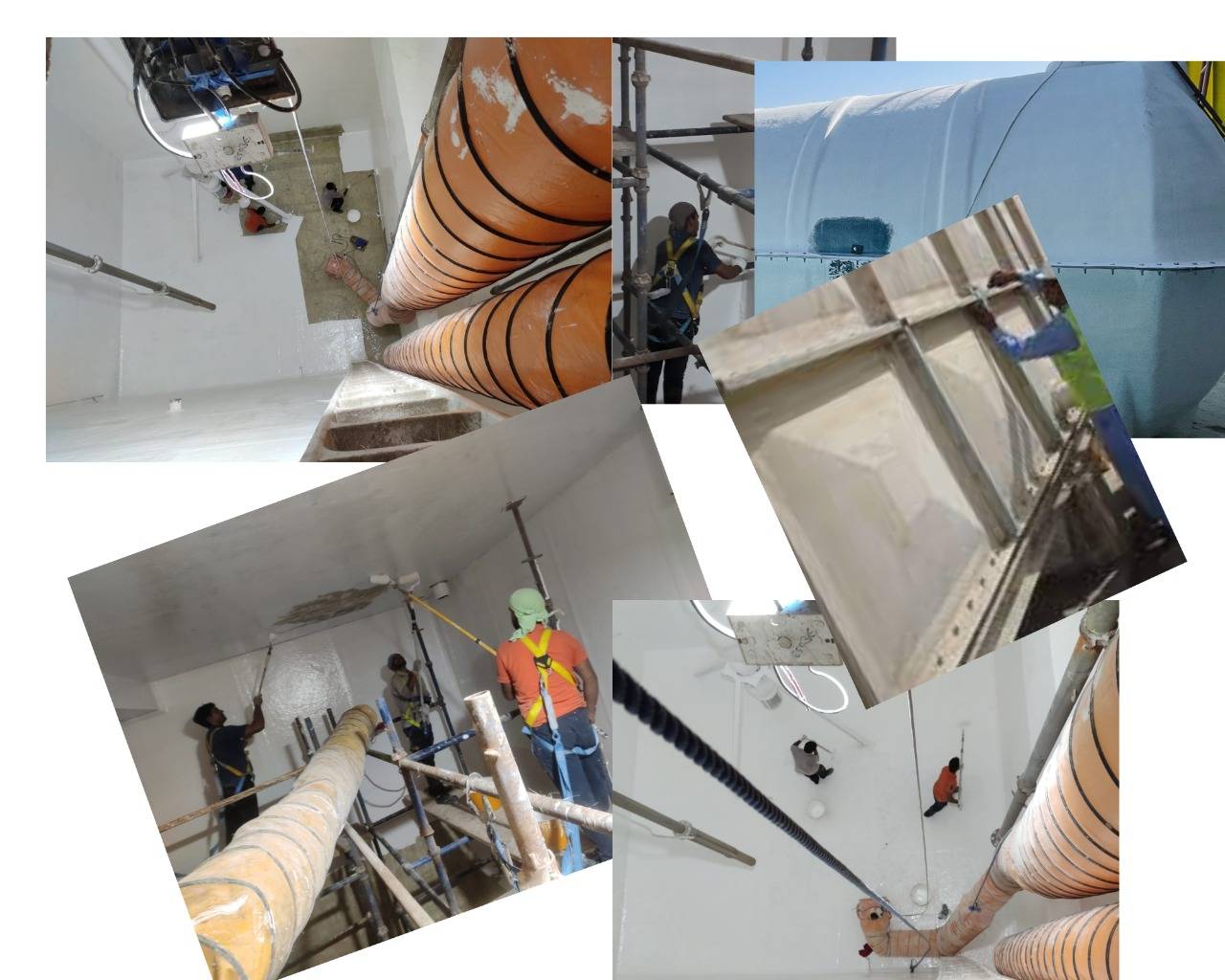 image-slider-with-thumbnail4.jpeg
Professional in Water Tank Cleaning and Disinfecting
Our cleaning process comply with Dubai Municipality & ISO Standards. All of our services are Eco friendly as we provide water tank cleaning and disinfecting services with your and safety of your loved ones. Great care in Al Anam result will be proper & accuracy with affordable prices. safety is our priority - satisfaction is our aim.
image-slider-with-thumbnail4.jpeg
Pipeline Network (water system) Flushing and Disinfecting
Disinfecting the pipelines is important this helps us to clear all the pipelines to eradicate the germs stagging in the pipelines to flush out. As a dirty pipeline can pollute your water before it reaches your sinks and taps, even if the water tank is completely spotless.
image-slider-with-thumbnail4.jpeg
Air Condition (A/c) Duct Cleaning, Disinfecting & Maintenance work
Stress away from dust - does it better – worthy for safety life, Air Conditions are the main essential of air circulation in the residential, commercial and other indoor spaces.
image-slider-with-thumbnail4.jpeg
Always Try the Best Residential & Commercial Cleaning Services to Clean and make it Look New. We ensure to assist our clients with a 100% clean place. Our professional and experienced cleaners take care of each aspect with great care.
image-slider-with-thumbnail4.jpeg
Water Rank Repairing, Maintenance and Lamination Works
Our team has specialized in repairing and lamination work of all kinds of water tanks. Our only aim is making customers satisfied with the service that we are offering.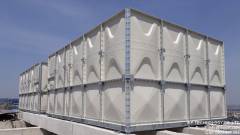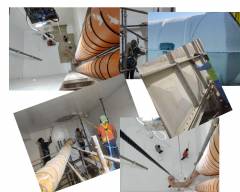 Al Anam Group Company based in Dubai, UAE since from 2003 appropriate to the upkeep and full cleaning and maintenance services of safe and hygiene. Our main office is situated in Dubai and we extended our services to another Emirate Sharjah. All our Employees are well Trained, certified and Professionals in terms of all safety trainings. Our services are enhanced all over the UAE. Our management main motive and keen focus on environmental health and safety we will give priority to our customers and their requirements. Our rates are reasonable without compromising the quality of work. We have DM approval with ISO 9001 – 2015 certified standard quality management system
Our aim is to provide the best cleaning and maintenance services all over the UAE. As per the DM regulations & ISO standard. With our experience we can offer wide range of our services to different sectors of the society. We use DM approval eco friendly chemicals in all of our cleaning and disinfecting operations. We use our technics acquired to maintain always for the benefits of our clients. We mainly focus on health environment and healthy living. safety is our priority – satisfaction is our aim
Best Range of Quality Services