Know more about what we do
Specialized Water Tank Cleaning and Disinfecting
Water tank cleaning and disinfecting must be most important and essential for all the residential, villas, offices, schools, hospitals, restaurants and commercial buildings. Water tank cleaning and disinfecting highly important part in terms of hygiene in Dubai because of the extreme temperature. Irregular and neglected water tanks may lead to grow harmful bacteria inside the tanks. There must be a regular checks and purification to your water tanks, if not it become home for all types of bacteria and pathogens it leads to many health issues to you and your loved one. Water tanks should be clean and neat to usage. Contaminated water is the most common cause of human illness. We are Dubai Municipality approved company providing our services with experience expertise employees. We use only DM approved chemicals and after completion of service we will submit detailed service report, pre and post pictures of tanks, job completion certificate, if required we will provide water test result from DM approved third party laboratory reports. Water tank cleaning and disinfecting must do periodically to avoid microbial and legionella growth in the tanks. And we provide annual maintenance contracts as well. You can schedule a water tank cleaning and disinfecting based on your schedule. Thoroughly water tank cleaning and disinfecting also decreases the chance of water borne diseases. During our work we gained a large number of reputations as one of the stable companies and an excellence team of real skilled experts. We provide 100% quality and flexible services at affordable prices.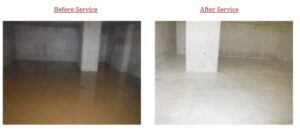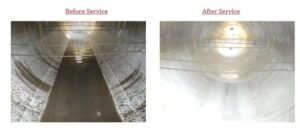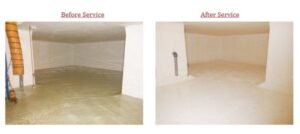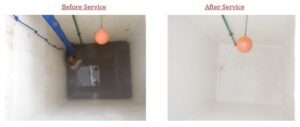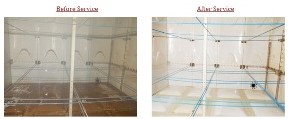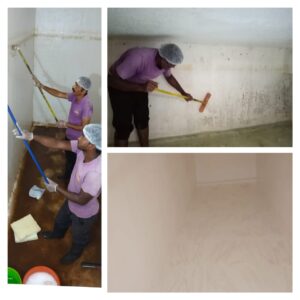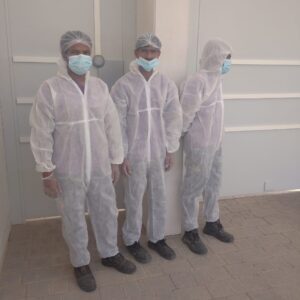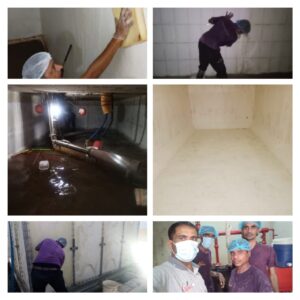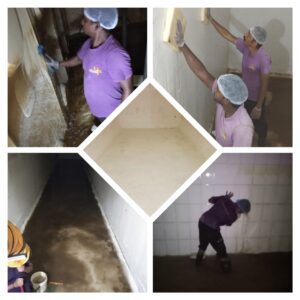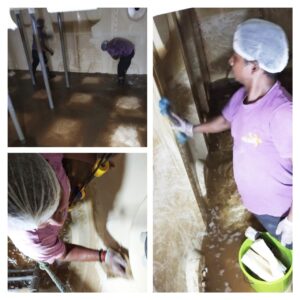 Pipeline network (water system) flushing and disinfecting
Pipeline network system flushing and disinfecting can be preventing the contamination of water. This kind of process kills the germs which are present in the pipelines and it is necessary to supplies for the clean water. We are expertise in Pipeline network flushing and disinfection and there should be accurate evaluation and planning for chemical dosing before processing. This flush the pipes with the disinfecting chemical and removing anything that could be harmful inside the water pipes. The end result is that your water pipes will become free of any polluting agents and will allow clean water to flow unobstructed from the water tank. This process can exile unpleasant smell from water. Our team is well trained in this process with all those mandatory safety measures and precautions.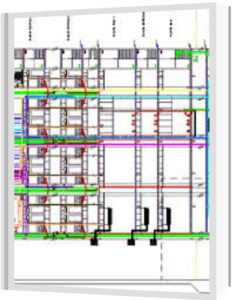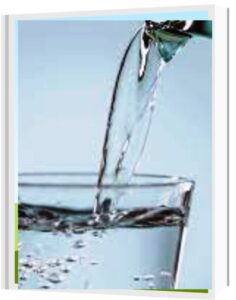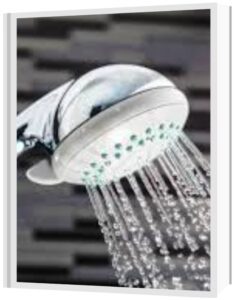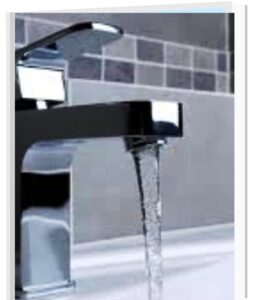 Air Condition (A/c) duct cleaning and disinfecting & maintenance work
We have fully trained Air duct cleaning professionals with high standard equipments. It's the deed middle of summer you're melting away. You could swear that the air conditioner in your location is on high, but still not getting relaxed feeling. In addition of all the edges of the duct will be full of dust which will be the reason to accumulate fungus and bacteria which will cause lot of respiratory disease like breathing problem and Asthma. Our workers use sophisticated tools and brushes to clean these difficult crannies and totally eradicate breeding grounds for fungus, mold, spores, and other microbes that affect the health and efficiency of air conditioners. We can assure you a satisfactory service of Air duct cleaning and disinfecting.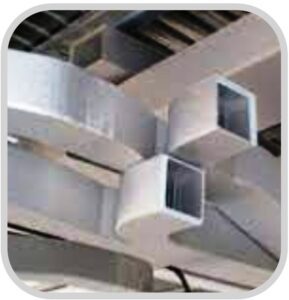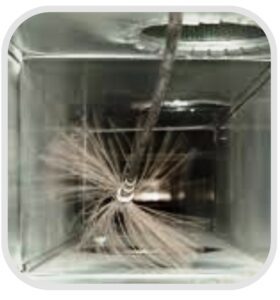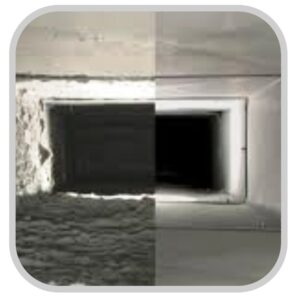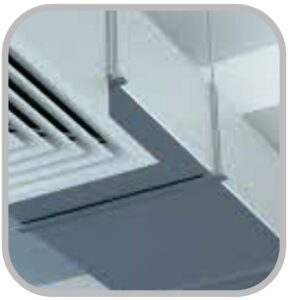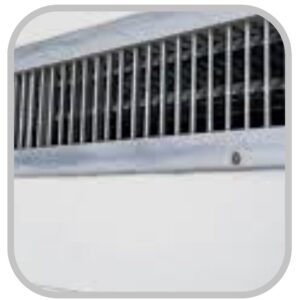 General Cleaning
We will provide all kind of general cleaning services for industrial, residential & commercial properties. We do general cleaning with eco-friendly products. The team work includes all labor, materials, equipments, cleaning indoor and outdoor areas as per client's request. Al Anam technicians are responsible enough to maintain the cleanliness of the work site. Duties and hour might vary depend on the building/house/office and the number of the team members.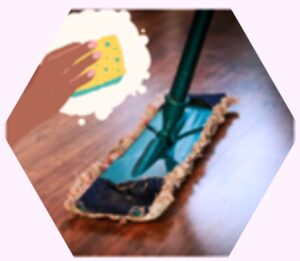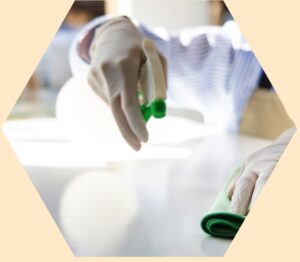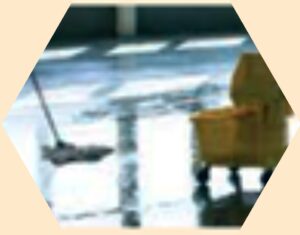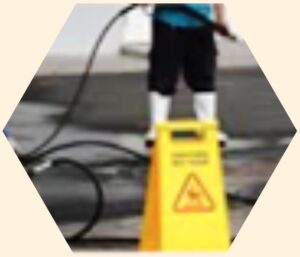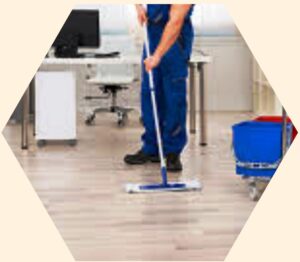 Water tank repairing, maintenance and lamination works
Al Anam team is expertise in water storage tank repairing and refurbishment works and capable of refurbishing all kinds of water storage tanks. Utilizing and adequate latest technology and apply internal and external repairs. Our cleaning and disinfection team can ensure that once repairs and refurbishment have been carried out, the tank is left disinfected and ready for use. With proper planning and by working with onsite engineers.